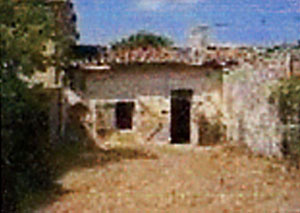 Free French
Property ads.
For Private Sellers and Estate Agents.
No Charge Advertising.
Sarthe, Orne, Mayenne and Normandy, France.
No Fees to pay. Advertise your house for sale
With absolutely nothing to pay....
Also, Gites available for House Hunters
Buy direct through
Home owners or
French Agents
"With just a little free help"
SCROLL DOWN TO SEE PROPERTIES AND GITES
From Shambles to Chateau.
We have all the experience related to French Property sales in France. But have simply decided to remain with our main interest in Renovation
However, having built up numerous Agency contacts in France over a number of years
We are now offering our referral services "Free" to our Agents...
and our referrals or searches made on your behalf shall also be...."Free".
The deals not complicated - if in the event, you need a Builder.
We're ready to offer a (once again) "Free" Estimate
(Absolutely no obligation to request or use our services)
AND NO - we won't rebuild your dream home for - "Free".... However, you will find us to be, both "Competent and Competitive"
But, let's not get too carried away with the Free idea nonetheless !!!
How to start your property search
Go to our "Contact us" page
Fill in our e-mail form, giving us relative information, price, location etc
AND WE'LL DO THE REST
We cover an area that borders 3 departments, that of the Sarthe, Orne and Mayenne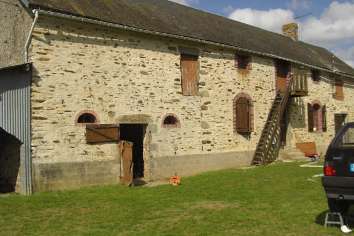 Charming Traditional Mayenne Longere
A 3 bedroom stone longère in the countryside in good condition. 4 Outbuildings, 1500m² of land. Near to Villaines la Juhel.


Price 133 750 €


For More Details : - www.agence@immo2rives.com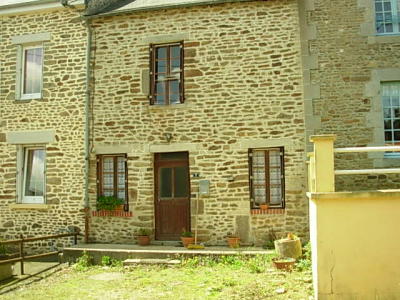 Holiday home opportunity
A stone built, 2 bedroom, village house that needs a little TLC but would make a nice holiday home. Comes with garden and a barn.


AVAILABLE 35 200 €
For further details : - www.agence@immo2rives.com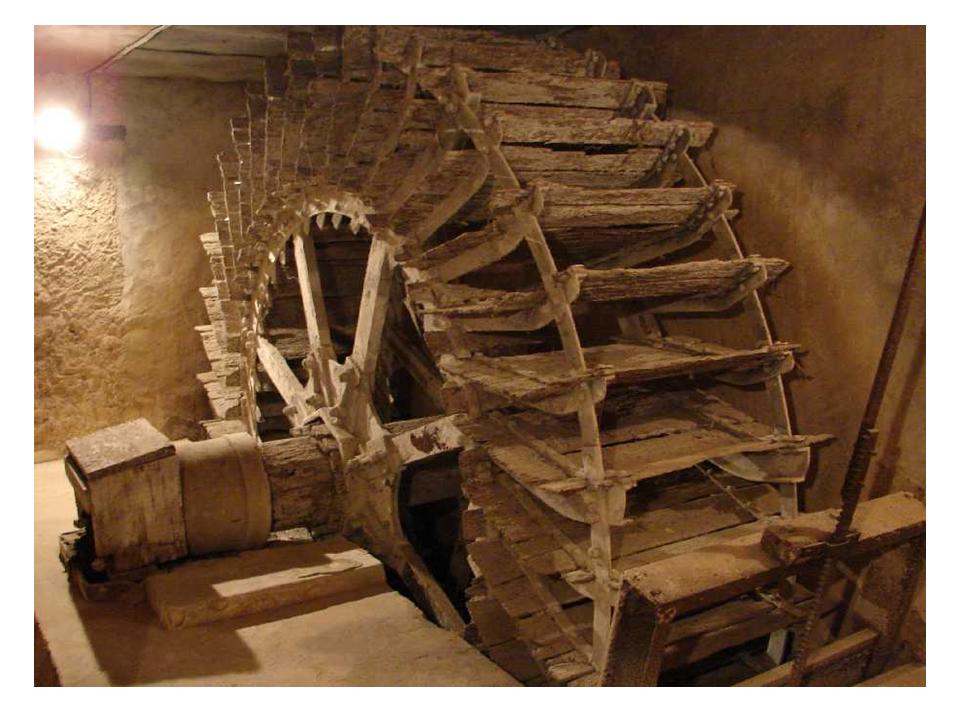 Choice of Gites in Idylic setting for 2 to 14 guests
Ideal for House Hunting in the Sarthe, Maine et Loire and Indre et Loire Regions of this beautiful corner of France.
For availability and Rates : -

Visit the Website on : -


| PROPERTIES FOR SALE |

---
| Return Home | Avoiding Cowboys | Help To Buy | Some Photos | Barn & Loft Conversions | Buyers Survey (FREE) | WHAT WE DO | Contact Us | French Houses For Sale |